Gender equality policy in Sweden
Equality between women and men is a fundamental constitutional norm and an explicit policy objective in Sweden. Gender equality issues became a separate policy domain already in the early 1970s and have had a central position in the public debate ever since. The ultimate aim of Swedish gender equality policy is for women and men to have the same opportunities, rights and responsibilities in all areas of life.
The objectives and methods utilised in the national gender equality efforts have changed and evolved over the years. Gender mainstreaming has been a core strategy in Swedish gender equality policy since 1994. Gender mainstreaming means that all decisions in all policy areas and at all levels shall be characterised by a gender equality perspective.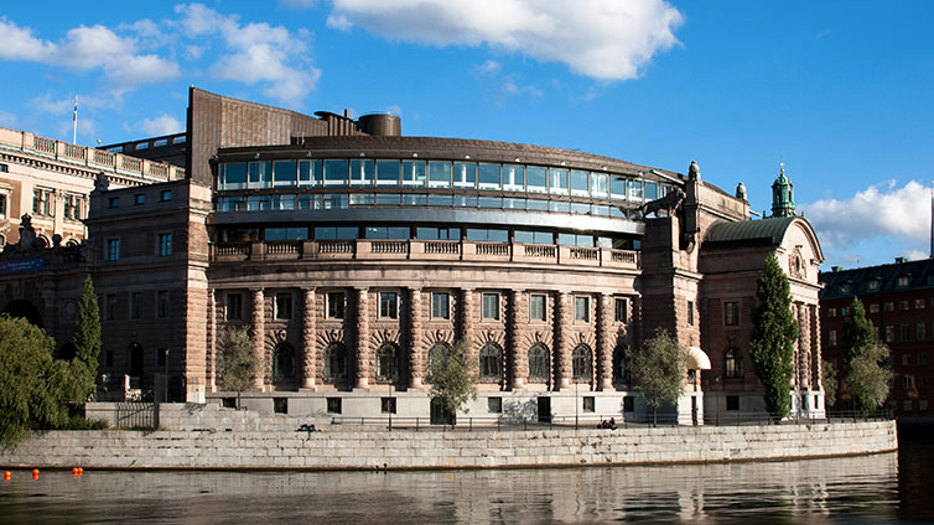 In 2006, a number of gender equality objectives set out in a government bill titled Makt att forma samhället och sitt eget liv – nya mål i jämställdhetspolitiken [The Power to Shape Society and Your Own Life: Towards New Gender Equality Policy Objectives] (2005/06:155: only available in Swedish) were adopted with broad political consensus. In November 2016, the cabinet handed over a document titled Makt, mål och myndighet – en feministisk politik för en jämställd framtid [Power, Aims and Authority – Feminist Policy for a Gender-Equal Future] (2016/17:10; only available in Swedish) to the national parliament. The document set out the future direction of Swedish gender equality policy with an organisation for policy implementation, a system for follow-up, a 10-year national strategy for the prevention and elimination of men's violence against women and two new policy sub-goals.
Gender equality policy goals
The overarching goal of the gender equality policy is that women and men are to have the same power to shape society and their own lives. To this end, six sub-goals have been specified: