Step 4: Develop interventions
In step four, you will concretise your violence prevention work and develop your interventions.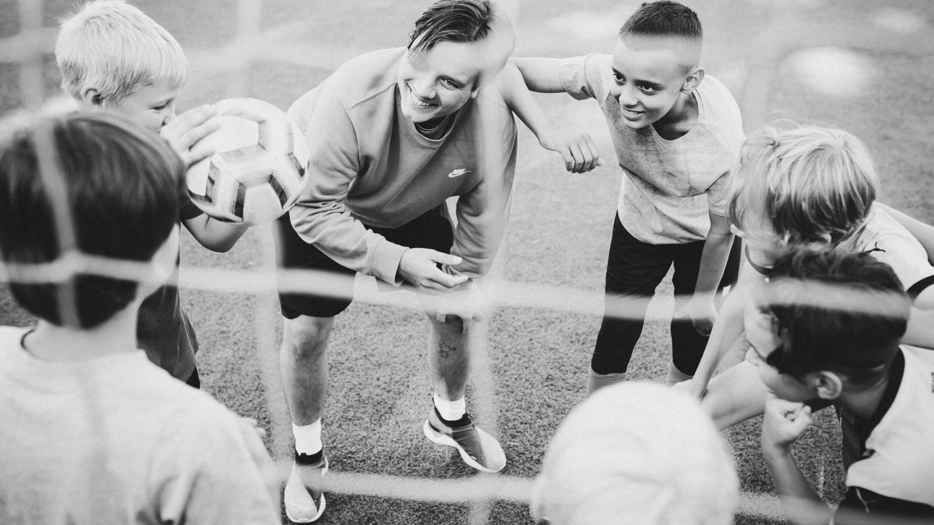 Now you need to pinpoint the interventions that strengthen the protective factors and counteract the risk factors that you identified in step 3. It is time to develop interventions that incorporate the change factors that we know can influence these. This needs to be done within the internal structures of the organisation, but also in the practical part of the organisation, i.e., interventions must reach the target group. It is important to design tools to follow up your interventions.
Balance the expertise and experience of professionals possessing the scientific knowledge available in the field, together with the experiences and wishes of the target group.
Clarify how the work will be implemented at different levels in practice by answering the questions:
Why will you perform the intervention?
How will the intervention be implemented?
What are the expected long- and short-term outcomes?
Checklist for Step 4
1. Have you balanced the best available scientific knowledge with knowledge regarding individuals' situations, contextual circumstances and the expertise of professionals?
2. Are you able to get support from research, development and innovation expertise?
3. Have you clarified how your interventions can create change by developing a programme theory that makes clear why you are going to perform the intervention, how the intervention will be implemented and the intervention's expected outcome?
4. Have you anchored the proposed interventions you seek to implement in the chain of command, collaborative structures and among staff closely involved in your violence-prevention work?
Publication date: 2 January 2023
Last updated: 3 January 2023