The coronavirus pandemic from a gender equality perspective
The Swedish Gender Equality Agency assesses that the coronavirus pandemic may have consequences in each of the subsidiary goals set out in Sweden's gender equality policy.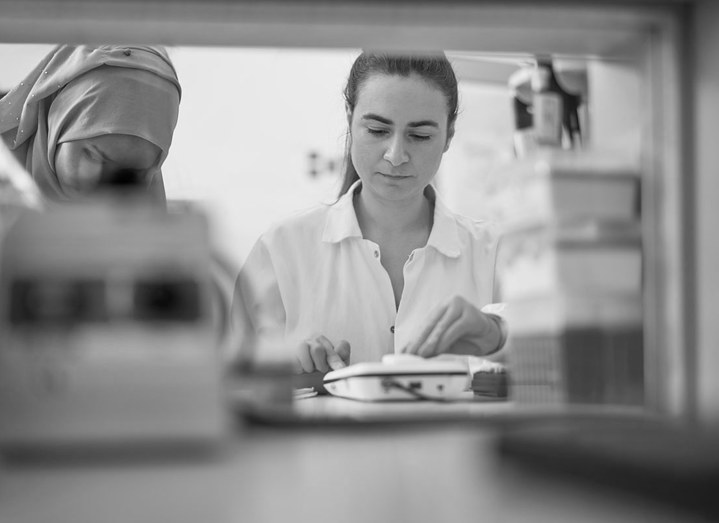 Alongside the other activities of the Swedish Gender Equality Agency, we are monitoring and analysing the development and consequences of the new coronavirus and Covid-19. As well as establishing the impact on the economy, the climate and mental health, it is also important to understand what it means for gender equality. We are therefore assessing the consequences of recent developments for women and men.
The situation is new and events are moving quickly. All assessments carry a degree of uncertainty since statistical data is often lacking. What we can see is that the pandemic and the measures that the government is taking are affecting all six of the areas covered by Sweden's gender equality sub-goals. Below are our comments on what this means for gender equality, based on the knowledge we have at this time.